Discover The Liberty Hotel and all the amenities we have to offer. A definitive hospitality experience awaits with impeccable service and the latest in modern conveniences and amenities.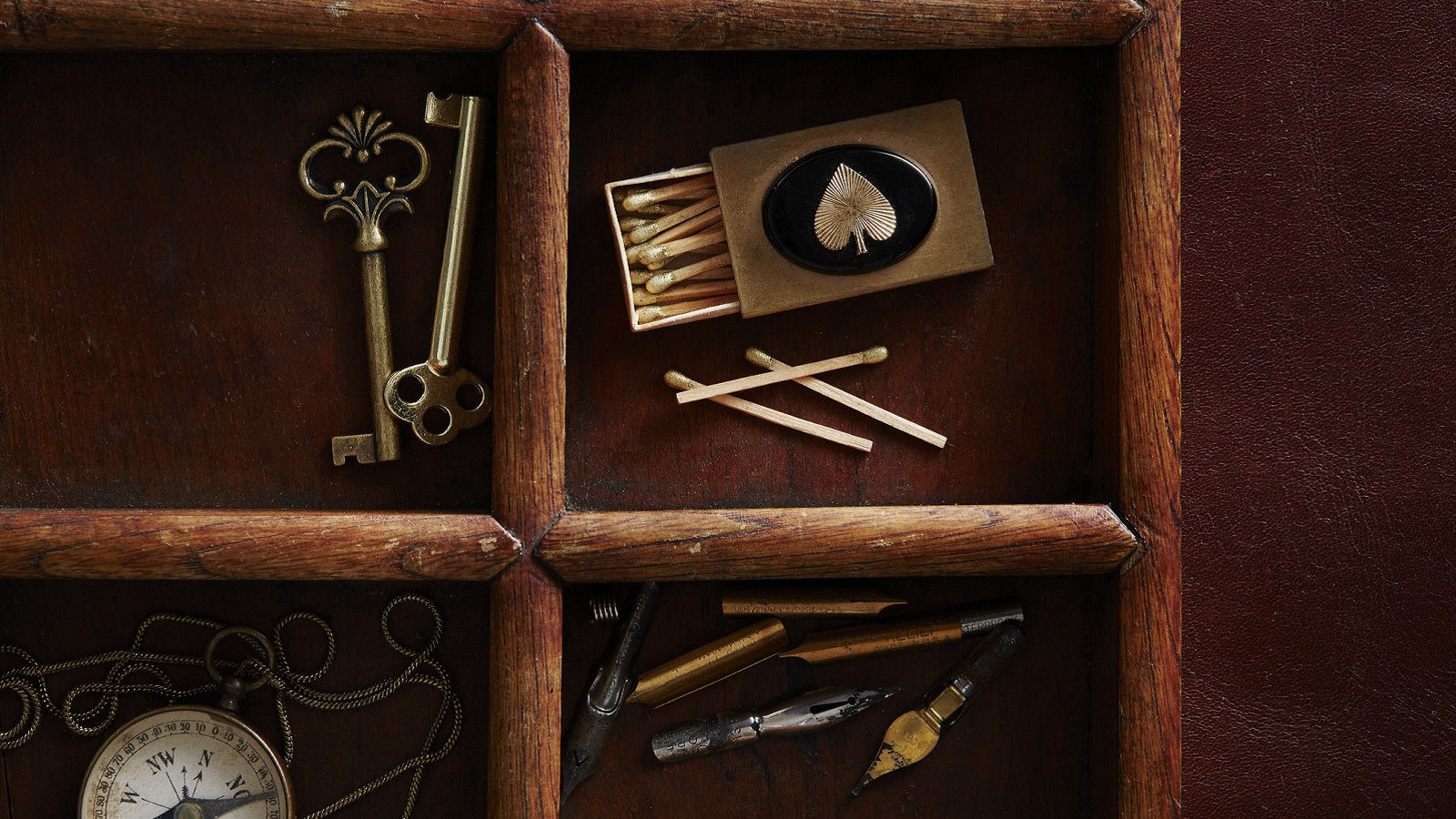 At Your Service
Complimentary Overnight Shoeshine
Concierge Service
Valet Parking Available for a Fee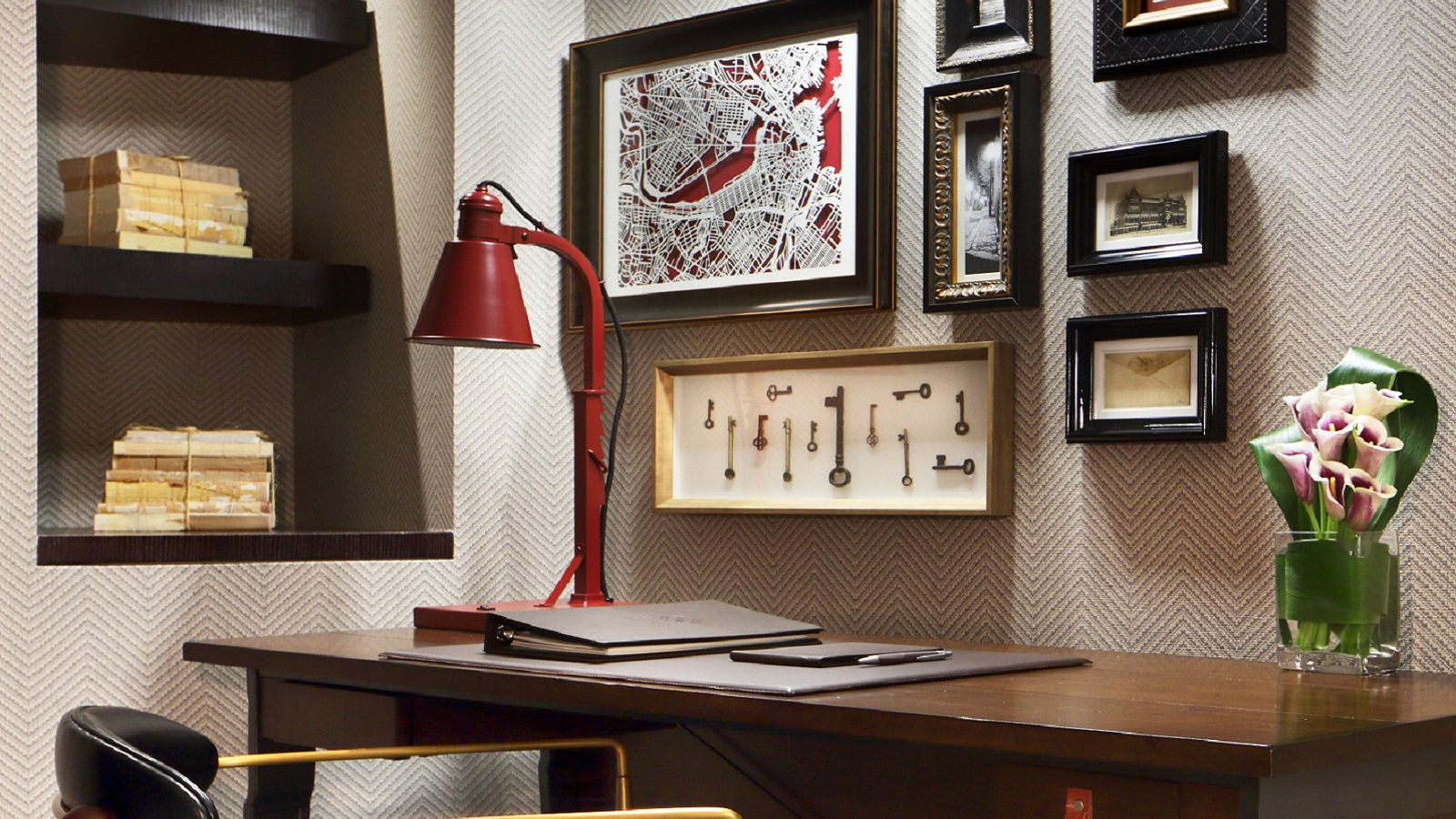 In-room Comfort
24-hour In-room Dining
In-room Safes
Complimentary High Speed Internet Access
High Definition LCD TV
In-room Private Bars
Molton Brown Bathroom Amenities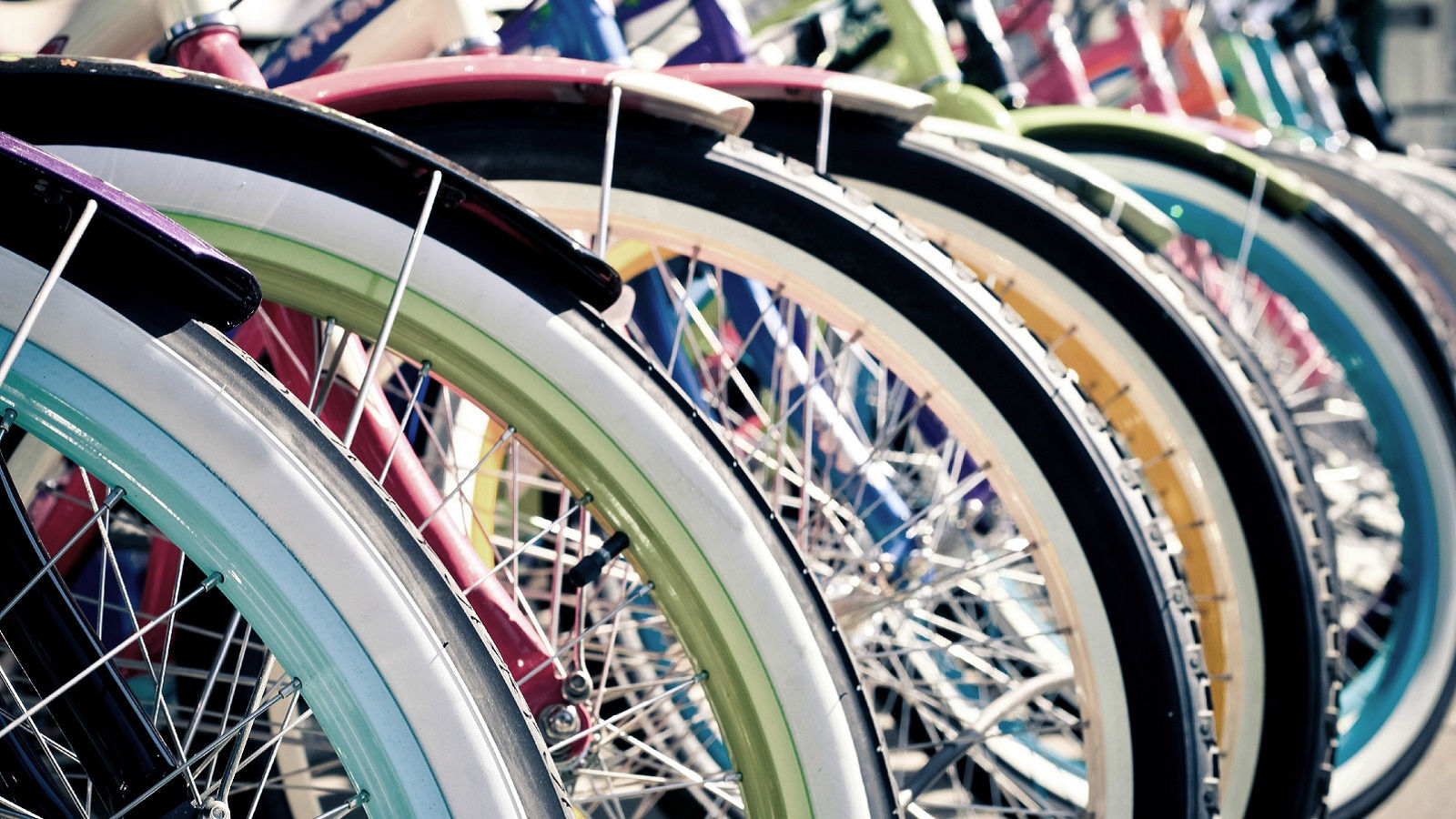 Fitness
Complimentary Saturday Yoga (seasonal)
Complimentary Running Concierge (seasonal)
24-hour Fitness Center
Embark on a fitness journey at The Liberty.
Guests deserve the finest travel experience and Luggage Liaison provides this by eliminating the need to carry luggage to and from the airport, wait in long check-in lines or at baggage claim or worry about lost luggage. With Luggage Liaison, guests will be able to travel confident that their luggage will be waiting for them upon arrival at the hotel. The Liberty offers exceptional pricing available only to its guests for door to door luggage delivery. Discover the ultimate in luxury travel, while collecting the world's experiences. To enjoy this rare pleasure, contact The Luxury Collection Concierge (www.luxurycollection.com/luggage)
*Some of the services and facilities below may not be available on a 24-hour basis or without advance request. Fees on certain facilities/services may apply.